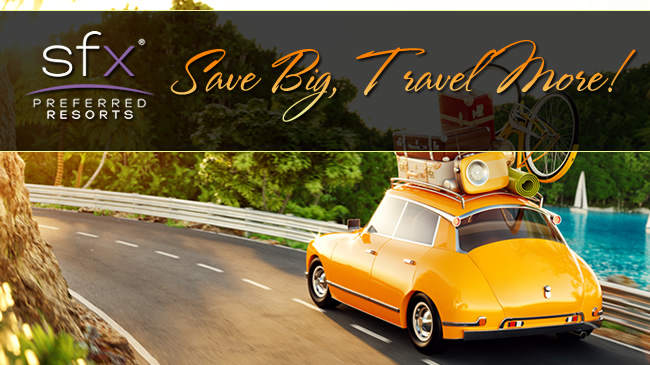 SAVE OVER 50% ON
MEMBERSHIP BUNDLES!
Renew your membership now to save over 50% and get a Complimentary Luxury Mexico Vacation (Approx. value $900)** to gift to Friends & Family in Select Diamond Membership Bundles starting at $499!
Offer EXTENDED TO 1/31/19!
call
1-888-501-6210

or Text Us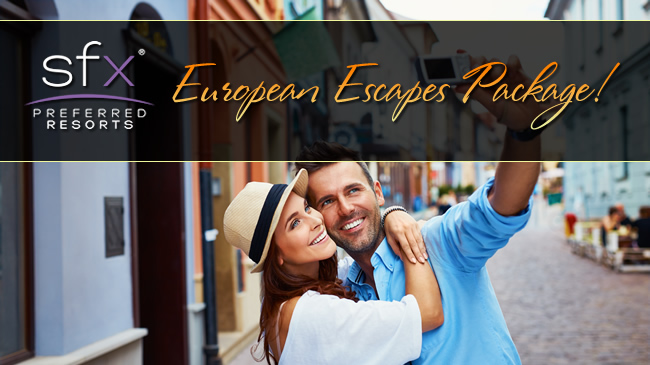 European Escapes Package
Imagine the luxury of staying at any number of top-class European Hotels in destinations where you won't typically find timeshares. Where would you go? What would you do? The choice is yours.
call
1-888-707-0732

or Text Us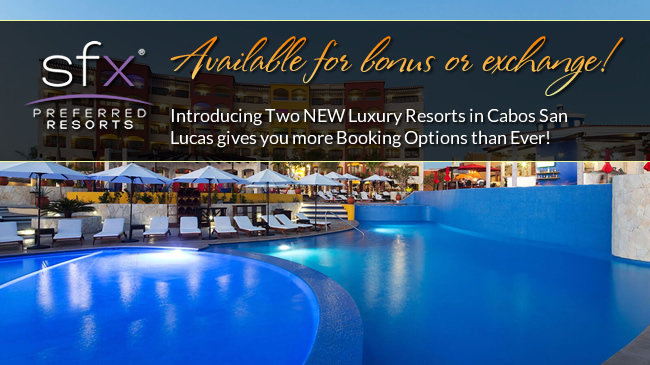 Mexico Grand Hotels
Introducing Two NEW Luxury Resorts in Cabo San Lucas
giving you more Booking Options than Ever!
call
1-888-707-0732

or Text Us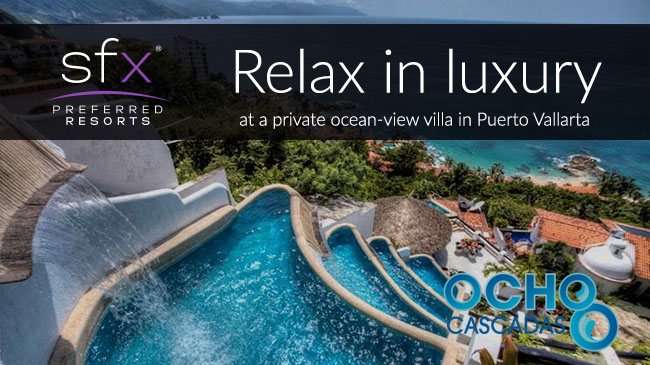 Relax in a Luxury Private Villa for 70% Off!
Availability is limited, so call your Vacation Concierge now for more details!
call
1-866-659-4468

or Text Us